Heya heya 2, I have a Robot Cartoon I wanna show! Would you like some skane? If so you've come to a place where there is lots of skane!
The Reason I'm making this post is cause I don't wanna have to take on any commissions that could take me months. I'd rather just keep working on what I'm working on currently, a back to the future cartoon.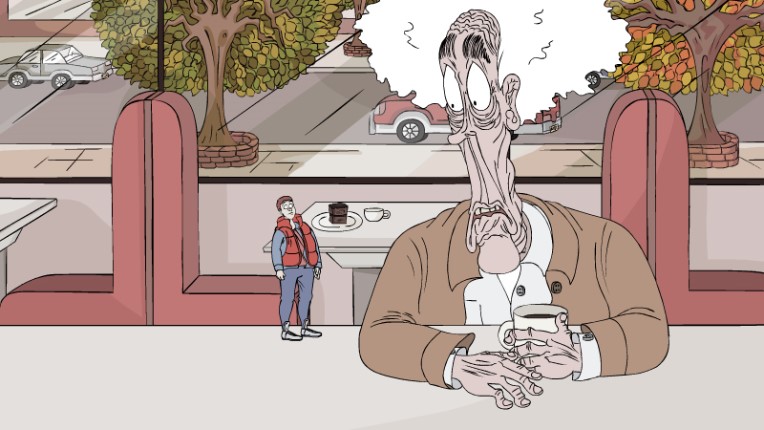 So If you like any of the stuff that I've made or this looks good to you, Consider throwing me a couple dollars a month. And you get to see This right now. And any stuff that I'm working on while I'm working on it! If I can convince a couple hundred people to give me a few bucks a month that pays for my food and rent! PATREON
I'll also take drawing commissions if you wanna support me that way.
And if nothing else, GHOSTS!